A church isn't a building... it's the people.
Join us online with people from all around the world or in person on our Campus.
No matter where you join us, you'll find friendly people who are excited to get to know you!
Join us for a special time of celebrating our past, present, and future! We want to honor God for His faithfulness throughout our time on this campus. We'll remember our past, thank God for our present, and look forward in anticipation for our future as we trust Him.
(The service will be outside on the patio so you may want to dress warmly!)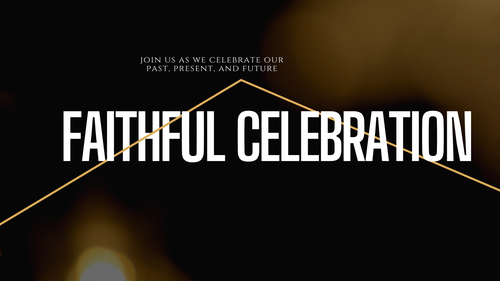 21 DAYS OF PRAYER & FASTING
Together, we faithfully seek God first, trusting in His power alone to create lasting impact in our lives, our church, and our world.
Catch the latest message here or click the button below to view all past messages and series. Watch us online as we broadcast weekly on Church Online, Facebook and YouTube

Sunday Service Times:
Online Experience : 8:45, 10:30 & 5 PM
Outdoors : 10:30 AM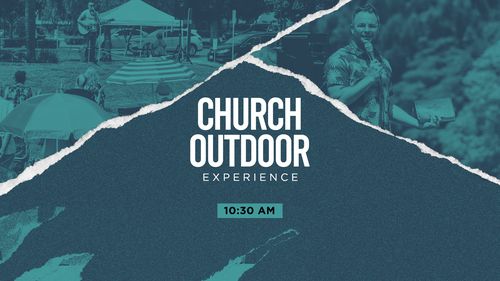 Join us at our Campus!
As we gather, our goal is to ensure a safe, in-person worship environment for everyone and continue ministering to others virtually here in our city and around the world!
Sunday: 8:45 Online | 10:30 AM Outdoors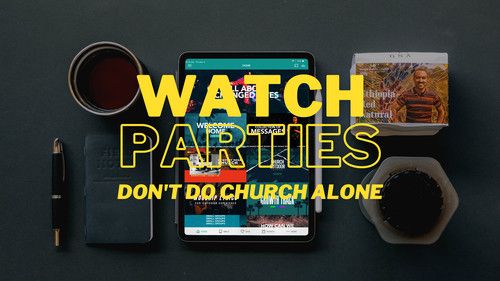 Join us Online!
Don't do Church alone! Learn more about how you can Make a Difference online by starting your very own watch party. Gather in your home and invite some friends you feel comfortable with for a Watch Party!


NEXT STEPS is the heartbeat of our Church. We believe everyone has a "Next Step" on their journey following Jesus. Our team wants to help you discover what that might be for you.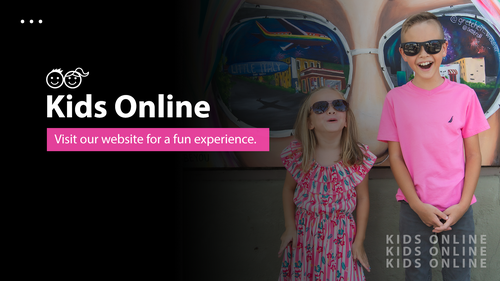 Get full experiences you can play at home for you and your family. Click the button below to access the resources for weekly lessons for Toddlers, Preschool, Early Elementary, and Upper Elementary Kids.
There are times when life is overwhelming, when all we have is questions. In those moments, hope can feel far away. The great thing about prayer is that it shifts our perspective toward the One who stands ready to listen. No matter what you're facing, we'd love to pray with you!
Welcome to our church! We're glad you're here.
Our team would love to serve you and help you get connected.