"And let us consider how to stir up one another to love and good works, not neglecting to meet together, as is the habit of some, but encouraging one another, and all the more as you see the Day drawing near."
From our young adults to our oldest saints, we believe that community, at each stage of life, is not only necessary but brings joy in the trials and triumphs. It is wonderful to be surrounded by like-minded people who can walk through life together supporting, encouraging and building one another up in love.
Young Adults (College & 20s)
Tuesdays, 7-8:30 PM (Every other week)
Zoom Group
Young Adults is a community-based small group where individuals going through different life stages come together to laugh, to bond, to worship, and to bless one another. Our main goal is to build a space where everyone feels safe and comfortable to talk and listen to the struggles of those around them. We intentionally weave in times of worship, Bible study and prayer for one another. We desire to love and support each other in a non-judgemental environment where the name of Jesus is lived out in our daily lives! This Fall we will be studying Cultural Apologetics and Relational Evangelism.
Facilitator: Mark Shaffer
30 Somethings
Wednesdays, 6:30-8 PM
Zoom Group
We will be going through "Rooted," an experience that explores your unique plan and purpose which includes the idea of hearing God speak to you and engaging you in a profound experience with Jesus. You will see yourself as an important person in the community which listens and supports you. Rooted is a catalyst for life-change where going back to the basics helps us to get centered in what we believe and how God can use us! The benefit of going through Rooted with people who are similar in age and life stage is that it allows you to form deep and meaningful relationships with your peers. This is a place where you will be heard, supported and encouraged as we journey together through the rhythms and practices that form the basis of the Rooted experience.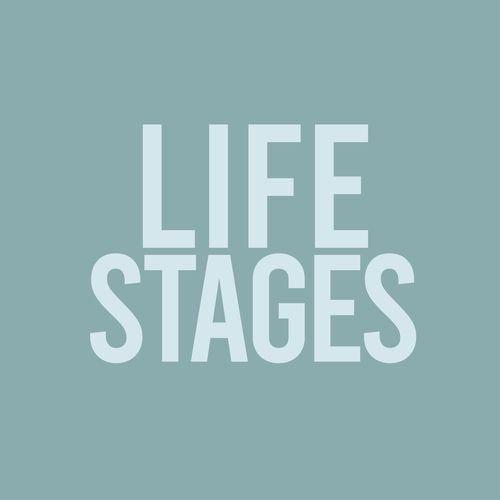 How to Age Gracefully
Thursdays, 10 AM -12 PM
Zoom Group
We are a group that extends care and love for one another through friendship, prayer, and support. This season, we will be discussing and learning from the book by John Ortberg, The Life You've Always Wanted (spiritual disciplines for ordinary people). The book has study questions in the back for each chapter. NO need for study guide which is sold separately. Our group is open to all ages.
Facilitators: Louis and Heike Steers
Boomers n' Beyond Seniors Group
Several Times a Year (Dates TBD)
Group is currently not meeting in person or Zoom
Boomers n' Beyond is a place to connect with other people living out the gospel in the second half of their lives. We encourage one another as we enjoy relationship with God and each other. Throughout the year, we host a number of experiences specifically designed for seniors. Some include: Christmas Luncheon, Hawaiian Luau, Country/Western BBQ, and other
seasonal events.
Contact: Mel and Janice Cornwell